---
hey bro anyone want play with me on hamachi?
network: TronHama
pass: 123








pleasseeeeeeeee!
sounds like a trap

Your message contains 18 characters. The minimum number of characters you need to enter is 21.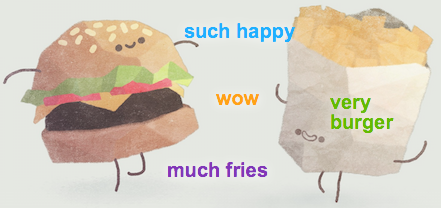 Match Winner
Posts: 731
Joined: Sat Jul 07, 2012 3:07 am
Pretty piss-poor phishing attempt if you ask me.