Moderator: sinewav
I need more badges

so blank and empty
bye
---
While researching the history of The Tronny Awards I came across this gem...
sinewav

wrote:It's not like little Tronny icons are added under your avatar on the forums for everyone to see ...
Wow.
And now I have added a Tronny badge to the
Armagetron Badge Creator.
Enjoy.

My saying this two years ago, it must be fate.
Attachments

tronny2013badge.png (8.25 KiB) Viewed 1247 times
---
Im not one to curse on forums, But that shit is Badass! Now I hope I win smth so I can have that style

---
Indeed, when I had a clan I was always wondering : "how do I get that great icon when I finally win something".

That is a great tool with nice icons. GJ man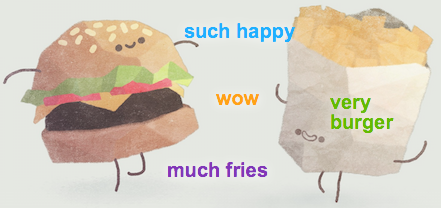 ---
I got a request to make the less popular badge designs available again so I'm keeping the alternative/obsolete ones here:
http://adventuresoftron.com/abcx/

---
Sinewav you da man!

---