Moderator: Light
June? in the middle of my final exams? go away
---
i got back the game and found this... can i still play? i want win this again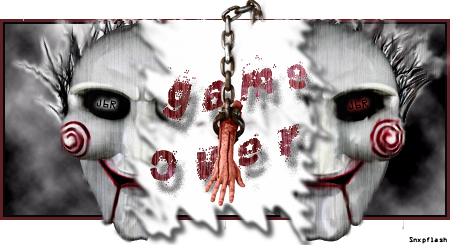 ---
same i just seen this and i personally want to do this and think maybe a couple rZ's would how could we? and where were signups?
---
Hmm..I just discovered this thread and would love to join in this cup. I live in west USA (California) could I partake in this event? Where can I sign up? -wolf
I didn't choose the thug life, thug life chose me - Abraham Lincoln
---
Formerly Oscilloscope
Posts: 5041
Joined: Thu Jun 09, 2005 10:06 pm
Location: A site or situation, especially considered in regard to its surroundings.
Contact:
But you're a lone wolf! WTF?
---
dont worry wolf i been wanting to and still havent found it =[
---
Shutout Match Winner
Posts: 999
Joined: Sat Apr 26, 2008 2:31 pm
Location: Probably golfing
If anyone wants to do it over the summer...but that's usually not a time of full participation.
---
---
The summer sounds good,
I didn't choose the thug life, thug life chose me - Abraham Lincoln
---