help, my games not working....
Quote me from dbd forums:
"quote author Crazy"
hey i need some help, badly!
if i don't get help, i will not be able to play armagetron ever again=O
see what happened is, i was playing arma and my internet crapped out making the game freeze.
so i had to force quit.
next time i started armagetron up the screen is all messed up....
i'll get my camera and post some pics(normal comp screenshot and ingame screenshot does show it)
ok i couldn't find my camera so i did it with my cellphone, as you can see in the images, they are really messed up, it's not the camera, in real life it's a bit worst than you can see in the images/video
Images:
this is where i started to get worried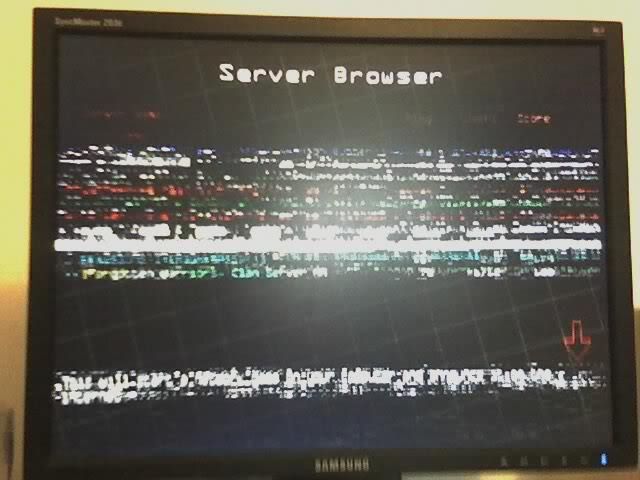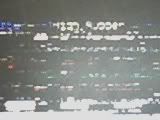 you can see it says 'High rubber' top center, thats from id server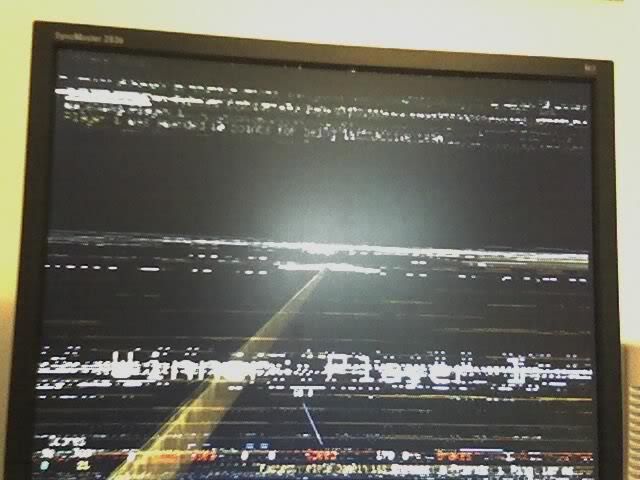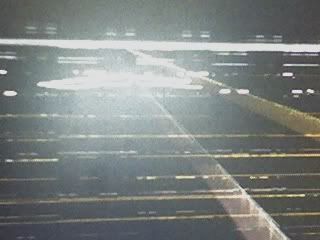 Video:
http://s211.photobucket.com/albums/bb28 ... 1945-1.flv
as you can see from the video, it flickers alot, it's almost impossible for me to play
any help to fix this is well appreciated

please help me!

"quote"
more info near bottom of this page:

http://www.dbd.wwwd.name/forum/index.php?topic=602.45
p.s. sorry for large images