Voodoo mostly holds his TV remote in the other hand

---
---
I have a french keyboard so: instead of starting qwerty it is : aze r ty u iop

And :

left: a,z,e and r glance left
right: i,o,p and u glance right with y glance behind

space: brake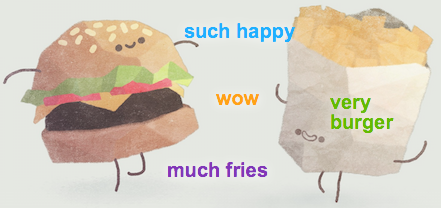 ---
Posts: 1
Joined: Sun Nov 17, 2013 4:33 am
binds work fine. 7 years :
a=left
k=left
ö=right
d=right
camera: adjustable, so no mouse and buttons to "glance" are needed. shh just use a good cam.
most of you wont have ö, but you get the idea of it. left hand for left and ride turn and right hand for left and right turn too.
---
If hercules_icona's keyboard is like mine, our ö is ; on an american keyboard.


because I know you were curious.
---
hercules_icona wrote:7 years
Welcome to the ArmagetronAD forums (finally)!

---