God & Project Admin
Posts: 11253
Joined: Sun Jan 23, 2005 6:01 pm
Location: Cologne, Jabber:

[email protected]

Contact:
Great idea, next thing you know, they outlaw hydrogen Zeppelins.
---
hehe ty for add me

you deserve liste me again talking in spanglish XXD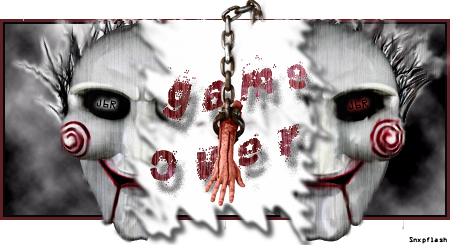 ---
theroze wrote:Steal a nice Zeppelin (?), and then do that:

That will give you a great kick. If you are still alive, or want another "kick", steal a Jet, a F16 preferably, fly really high and then fly straight to the earth. That will happen. Hope that helped.

ontopic: \o mecca
TheRoze ruined casual friday for EVERYONE!!!!
---
Match Winner
Posts: 511
Joined: Tue Feb 09, 2010 7:16 am
Location: I reside in your mind.
Contact:
I demand to be somewhere on these lists!
Won Tourneys/Competitions: WWG4 (Hmm, need more braggage like Durka)
Oo oO
---
This topic is just incredible and should get an award!
K-Yo
---
a
Last edited by
Mkay1
on Fri Apr 29, 2011 1:19 am, edited 1 time in total.
---
reworked
---
Adjust Outside Corner Grinder
Posts: 2333
Joined: Thu Aug 21, 2008 12:09 pm
Location: Cleveland, Ohio
Contact:
You should play in ID Classic High Rubber. It's the server you loved, and people are occasionally playing in it.
Armagetron: It's a video game that people should just play and enjoy

https://bit.ly/2KBGYjv
Check out the simple site about TheServerPharm
---
I should play tron. <--- period
---